Thank you for your support!
A generous donor has recently issued a challenge, pledging $10,000 if we can secure 75 new donors by November 21.
We need new donors to meet our goal!
Your contribution will support essential clinical and educational services for children in Southwestern Pennsylvania.
To donate (average donation is just $25) fill out the form below. If you have questions or trouble please contact Jerry Gaughan at [email protected].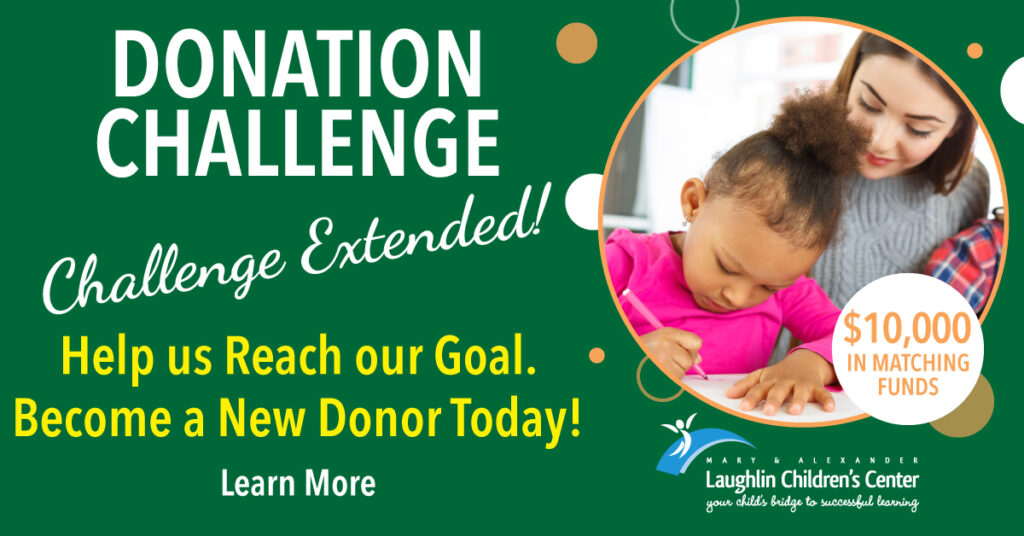 Questions?
Contact our Client Information Coordinator by calling 412.741.4087 or using our convenient Contact Form.