Helping to Prepare Your Child for Lifelong Success
Laughlin's clinical work includes:
Psychology services such as counseling and evaluation;
Occupational therapy;
Speech services such as screenings and treatment.
When necessary, these disciplines work together, supporting the whole child. In addition, our highly qualified professionals, certified or licensed, have many years of experience helping children overcome obstacles to success.
Our occupational therapists use fun, therapeutic activities to improve your child's independence. Our goal is to develop your child's underlying skills for success every day, from getting dressed to building with toys, playing with friends, and completing school work.
The speech department specializes in comprehensive diagnostic evaluations and treatment of children with a wide range of diagnoses. In addition, they encourage parents to participate in their child's progress, with suggestions for in-home practice and support work between on-site therapy sessions.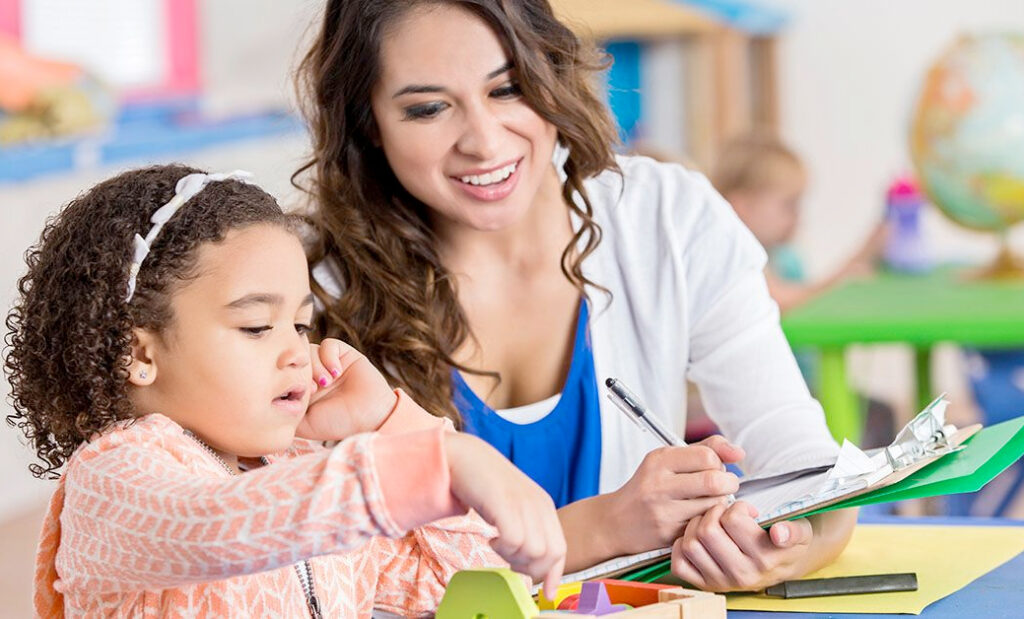 Questions?
Contact our Client Information Coordinator by calling 412.741.4087 or using our convenient Contact Form.