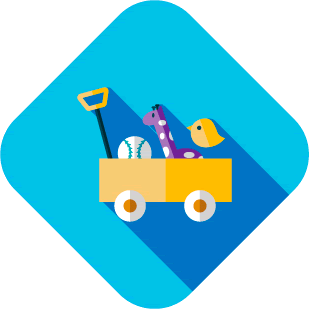 Register Today!
Little Explorers
Children ages two and three can join a Speech Pathologist and an Occupational Therapist as they explore the world of messy sensory play during this 4-week enrichment group!
Spring Little Explorers Program Details!
Learn More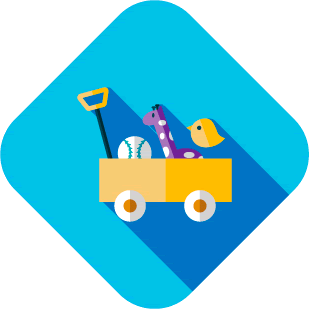 Taking Reservations Now!
Multidisciplinary Screenings
Several times a year, Laughlin offers multidisciplinary screenings for children aged 3-7 who come in to the Center for a 1 hour personal session with experienced clinicians from Laughlin's Speech-Language, Occupational Therapy, Psychology, and Academic department.
Learn More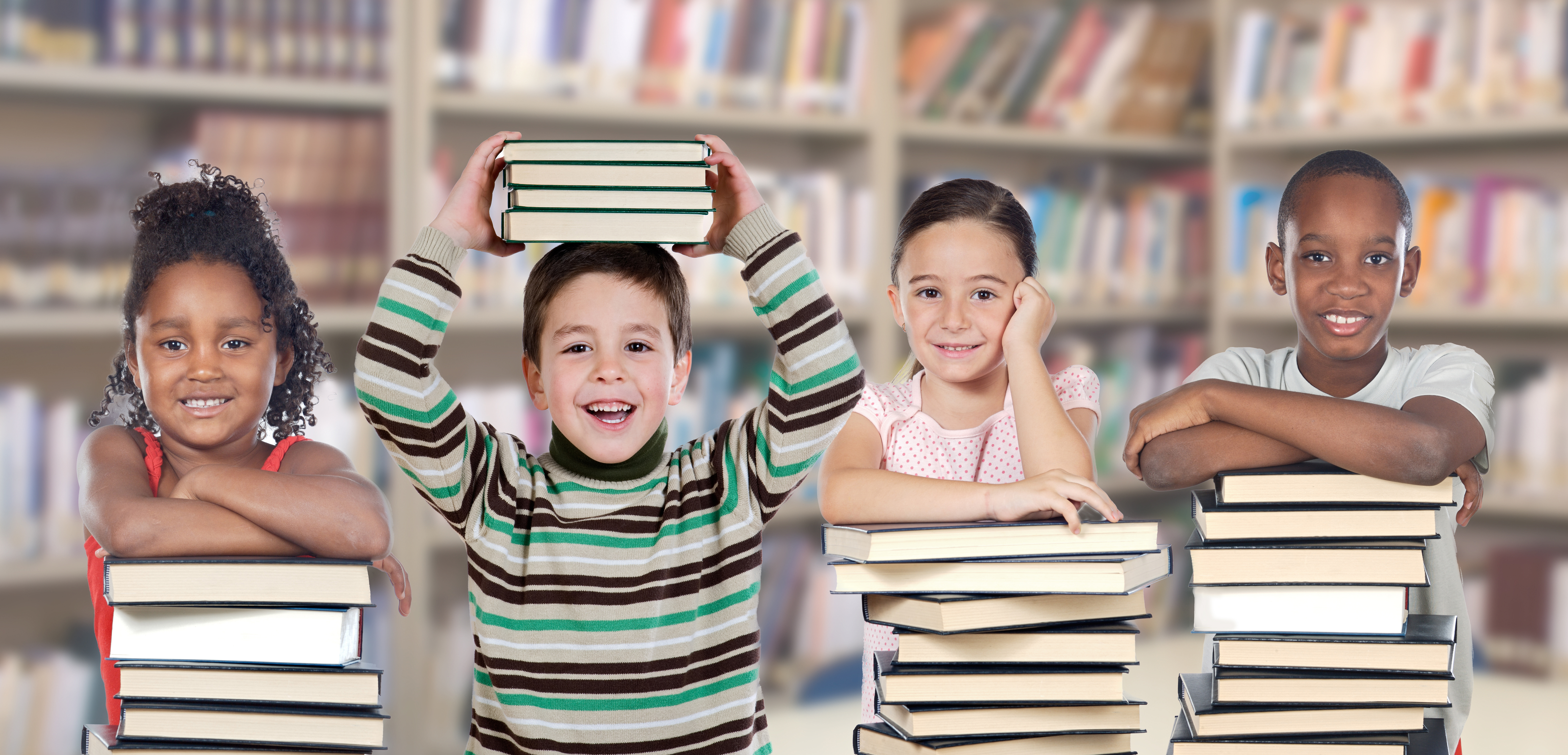 Taking Reservations Now!
Early Reading Screenings
Laughlin Children's Center offers free early reading screenings for 5-7 year old children whose parents want to know if their child might experience difficulty in learning to read.
About the Center
Founded in 1956, Laughlin Children's Center has a long tradition of offering multi-disciplinary educational support services to children from preschool through high school.