Empowering Children to Succeed in Life
Founded in 1956, Laughlin Children's Center provides innovative therapy and specialized education to children ages two to eighteen throughout Pennsylvania.
Our clinical services include speech, occupational and psychological counseling.
Our academic services include preschool education, tutoring, and a Dyslexia Program utilizing disciplines like the Orton-Gillingham method of instruction and education.
We value the whole child, a personal approach with our families, parental involvement, professionalism, diversity, and accessibility.
Our departments collaborate to help every child's needs.
Fourteen different organizations accredit Laughlin Children's Center.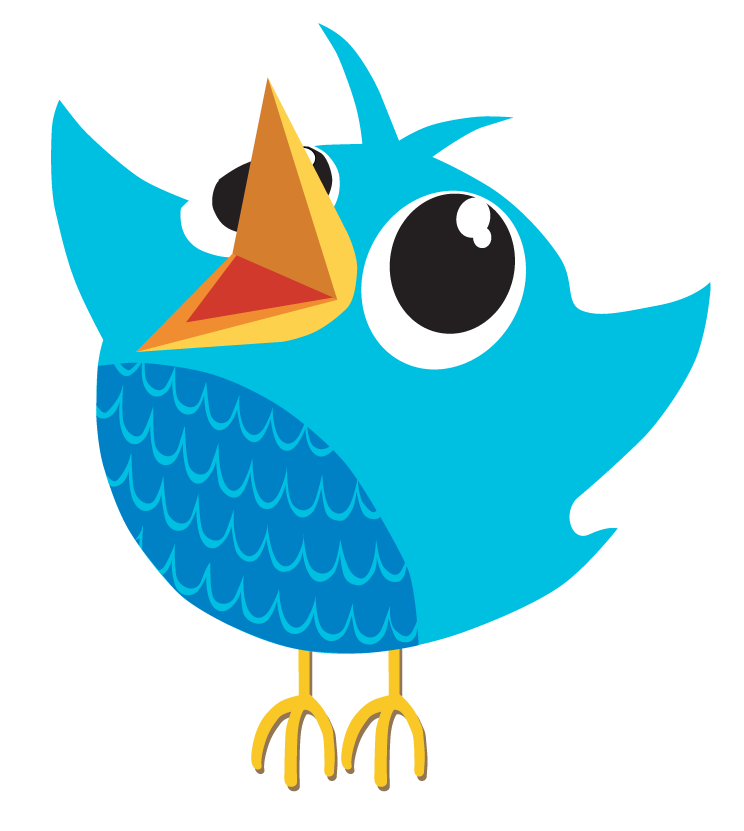 Introducing ELLE!
Early Language and Literacy Evaluation (ELLE) is designed to identify children 5-7 years of age who are at risk for dyslexia and would benefit from early identification and treatment.
Learn more and Schedule Evaluation