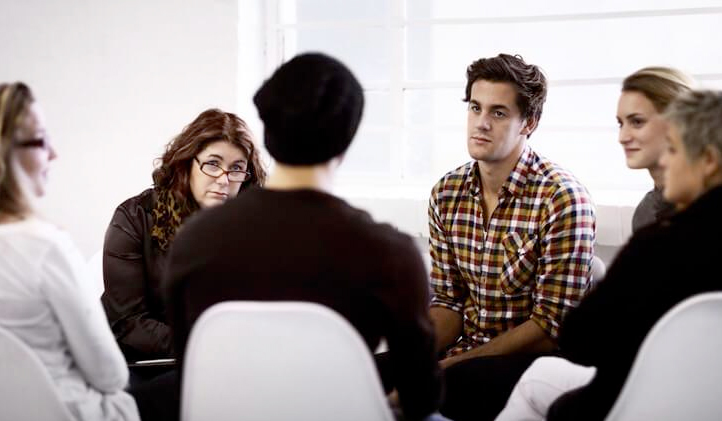 Workshops and Programs
Laughlin Children's Center is pleased to offer educational and engaging workshops throughout the year.
Upcoming CARE Workshops
ADHD Parent Group Workshop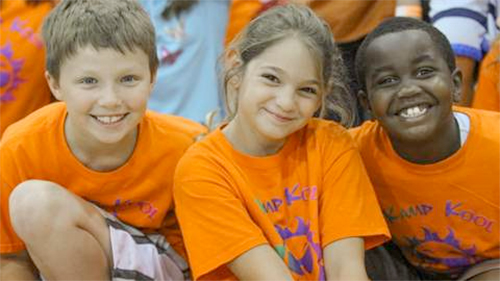 The Laughlin Childrens Center offers camps throughout the year.
Laughlin Children's Center is excited to offer a variety of camps throughout the school year and summer to support your child's growth and development. From social interaction to language abilities to early academic skills, our camps provide a multi-disciplinary approach to learning and activities that are fun and engaging for all!
Upcoming Camps
There are no upcoming events.
Questions?
Contact our Client Information Coordinator by calling 412.741.4087 or using our convenient Contact Form.