Laughlin Children's Center has academic instruction available year-round.
Laughlin Children's Center academic services span a child's school experience, from preschool through high school. Our education programs are staffed by certified teachers, early childhood educators, Orton-Gillingham certified instructors, and reading specialists dedicated to helping children gain skills and improve academic self-esteem.
Laughlin Children's Center has many ongoing educational services to help children at all skill levels in grades PreK through 6th grade. Our tutors offer instruction in areas of reading, written language, and math. If your child has a learning difference, needs an academic boost, or is ready for enrichment, we have services to meet your needs.
What types of tutoring services are available at Laughlin Children's Center?
One-on-one academic instruction by PA certified teachers
Services are individualized and based on clinical evaluation and the needs of the student
Orton-Gillingham tutoring services for students with dyslexia
How does the Laughlin Children's Center individualize instruction?
Screenings and evaluations are conducted before instruction begins to identify student's strengths and challenges
Certified teachers use their specialized knowledge to address the student's needs
Instruction is geared to each child's instructional level with degree of difficulty raised gradually to promote success and build positive academic self-image
Includes post-testing which assesses improvement
Provides progress reports that outline what has been taught and specific areas of continued need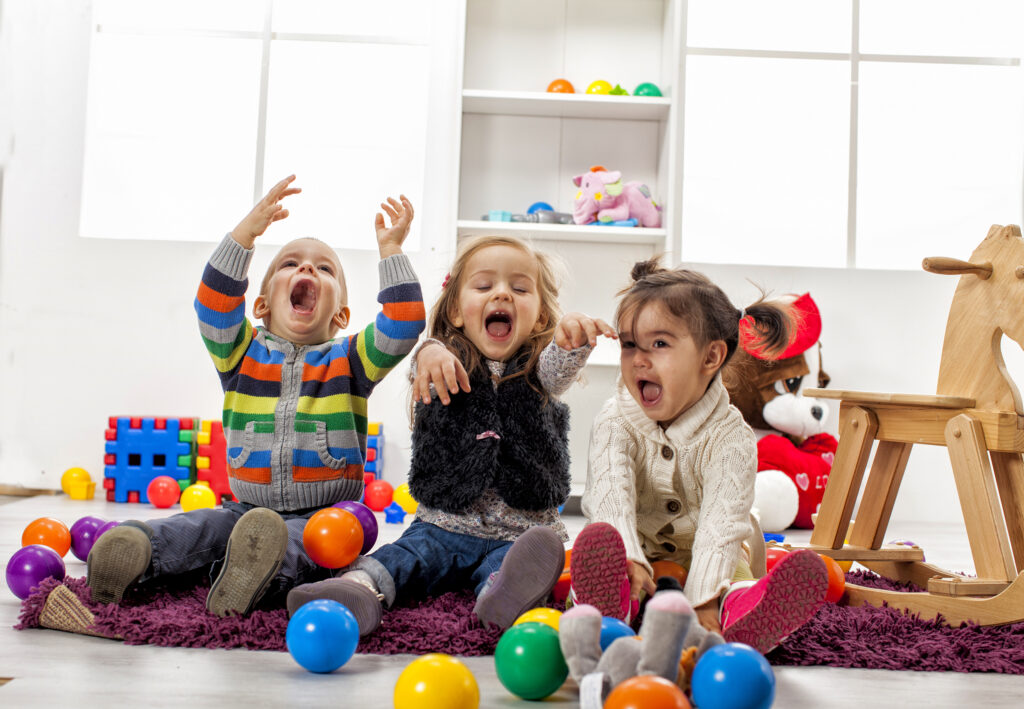 Questions?
Contact our Client Information Coordinator by calling 412.741.4087 or using our convenient Contact Form.