Parent Group ADHD Workshop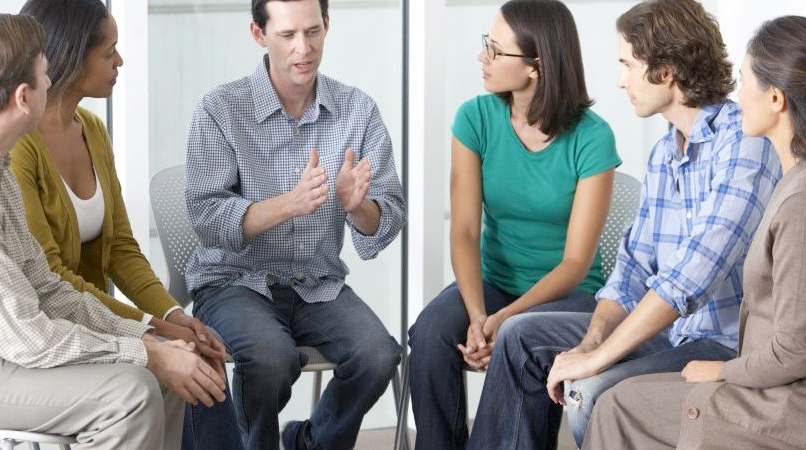 For parents of children and teens with ADHD
Understanding the Nature of and the Principles for Raising Children & Teens with ADHD is a monthly, four-session group learning experience for parents of children and teens with ADHD.
A 4-Session Group Learning Experience
TOPICS COVERED:
The Nature of ADHD: Underlying Deficits & Atypical Developmental Course
Guiding Principles for Raising Kids with ADHD and examples of techniques that flow from them
Working with your child's school: 504 plans, the IEP process, and accommodations
Why medication can be valuable – what it does and does not do. Plus, a wrap-up of questions from any previous week
There are no upcoming events at this time.
Please contact us if you are interested in attending another ADHD Workshop