ADHD Parent Group Workshop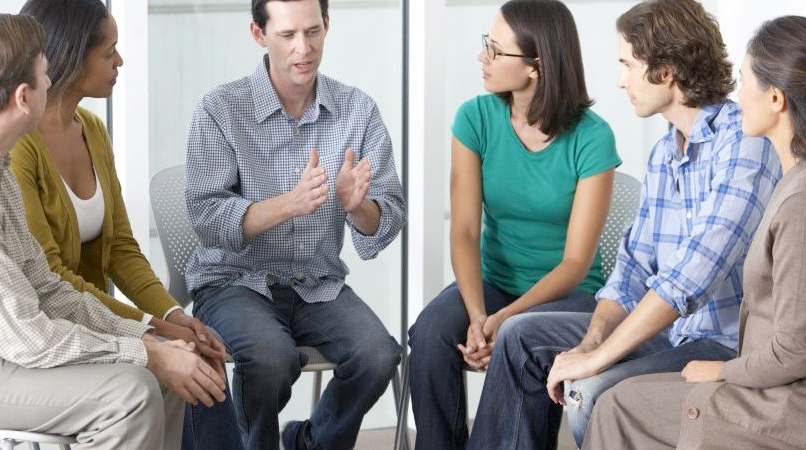 For parents of children and teens with ADHD
Understanding the Nature of and the Principles for Raising Children & Teens with ADHD is a monthly, two-session group learning experience for parents of children and teens with ADHD.
A 2-Session Group Learning Experience
TOPICS COVERED:
The Nature of ADHD: Underlying Deficits & Atypical Developmental Course
Guiding Principles for Raising Kids with ADHD and examples of techniques that flow from them
Questions?
Contact our Client Information Coordinator by calling 412.741.4087 or using our convenient Contact Form.