Early Language and Literacy Evaluation
Early Language and Literacy Evaluation (ELLE)
An Early Language and Literacy Evaluation (ELLE) is designed to identify children 5-7 years of age who are at risk for dyslexia and would benefit from early identification and treatment. The testing includes measures of speech sound skills, receptive and expressive language skills, and pre-reading skills. Particular attention is given to examining phonological processing skills such as phonological awareness, phonological memory and rapid naming, which are the primary underlying skills necessary for reading success. By providing early, evidence-based intervention at the pre-K, Kindergarten, and 1st grade level, we can prevent or reduce reading struggles in later grades.
How do I know if my child will benefit from an ELLE?
Parents are active in the identification process! We consider red flags such as:
family history of reading and learning problems
delayed speech and language
difficulty learning names and sounds of letters
difficulty pronouncing words correctly
difficulty rhyming or learning nursery rhymes
limited vocabulary and grammar
What are the next steps?
Step 1: Comprehensive Evaluation — Schedule an ELLE with the Laughlin Children's Center's Speech Department. Test results will determine if a child is at-risk for dyslexia. To schedule your ELLE evaluation, call 412-741-4087 or fill out the contact form here
Step 2: Parent Conference —The speech-language pathologist shares the results of the evaluation with the parent. If testing indicates that the child may be at-risk for learning to read, we recommend evidence-based treatment that is tailored to the specific needs of the student.
Step 3: Treatment — Individualized recommendations are made and a referral to the most appropriate therapy program is suggested. Laughlin Children's Center offers the following treatment options:
Ready Readers
Lindamood-Bell Lips Phoneme Sequencing Program
Orton Gillingham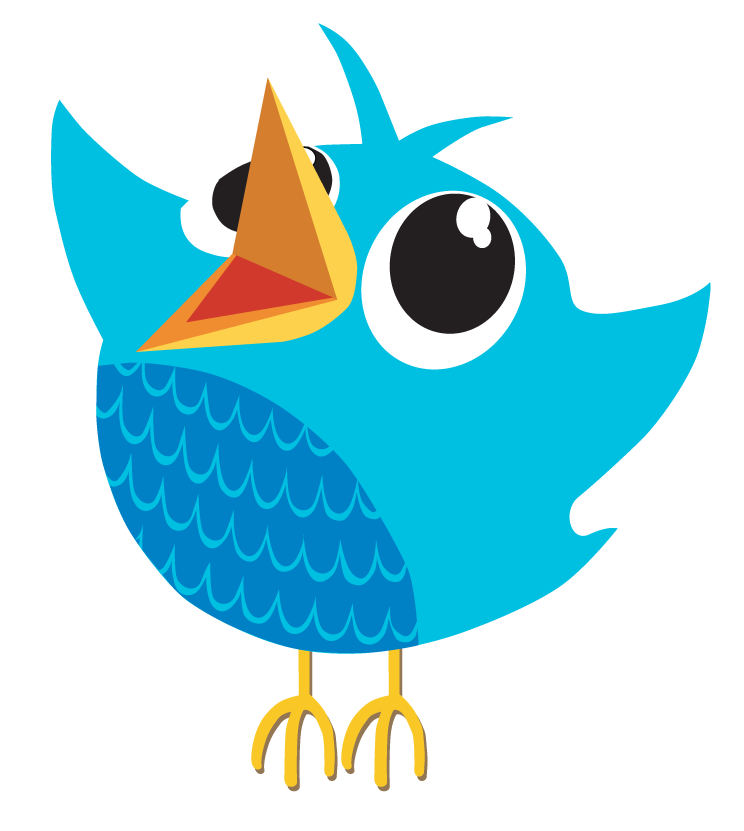 READY READERS
Ready Readers is a small group instruction intervention that focuses on early literacy skills such as letter sounds, letter names, rhyming, phonemic awareness (identifying, isolating, and manipulating sounds), syllabication, and blending. Children will learn and practice these skills through multisensory lessons, games, and songs. The small group will meet once a week for one hour. The instruction is planned and delivered by a certified teacher who is also a certified dyslexia practitioner.
LINDAMOOD-BELL LIPS PROGRAM
An evidenced-based program that teaches the child to discover and identify the oral motor movements of phonemes, as well as teaches phonemic awareness, a foundational literacy skill. The child learns to recognize, manipulate, and sequence the smallest units of sounds (phonemes) in words for reading, spelling, and speech. This therapy method is conducted by a speech-language pathologist certified in the Lindamood-Bell Lips approach. Sessions are 30 minutes in duration.
ORTON GILLINGHAM
Orton Gillingham (OG) instruction is a systematic, cumulative, and multisensory approach to learning to read. OG instruction emphasizes structure of language, multisensory learning strategies, practice of reading and fluency, application of language structure to spelling, and development of vocabulary. OG tutoring sessions are scheduled for one hour twice a week. The instruction is delivered by a certified teacher who is also a certified dyslexia interventionist/practitioner.
Questions?
Contact our Client Information Coordinator by calling 412.741.4087 or using our convenient Contact Form.