Speech-Language Evaluations & Screenings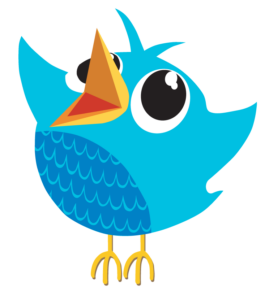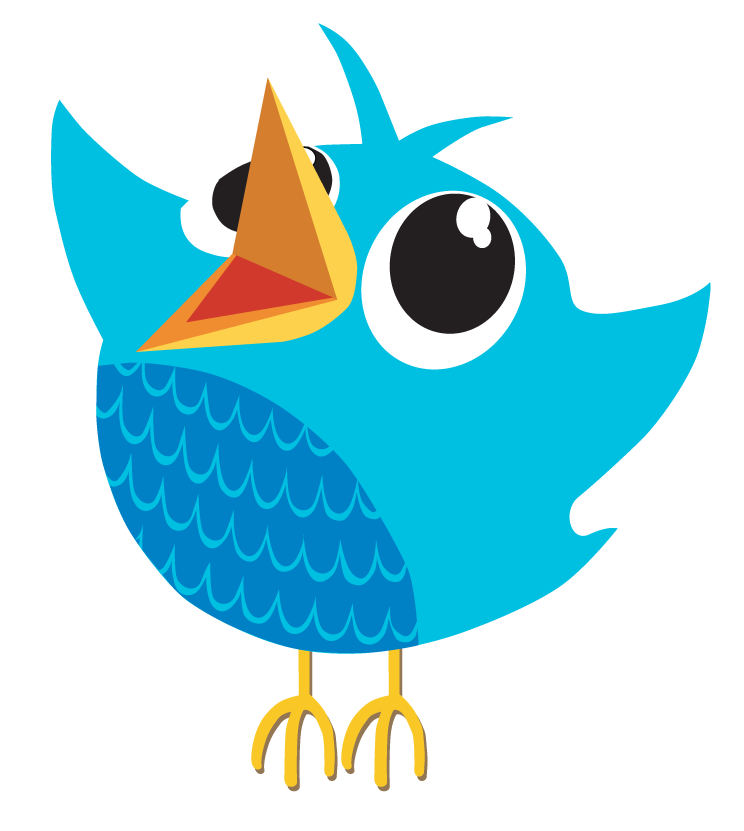 Comprehensive evaluations assess phonology/articulation (sound skills) receptive-expressive language, voice, fluency, and oral-motor skills. Pure-tone hearing screenings are also offered. A parent consultation follows the completed evaluation. Families can also opt for a quick, free speech screening, to determine if a more in-depth evaluation would be beneficial.
Personalized Speech Therapy
For children in need of intervention, The Speech-Language Department offers personalized therapy sessions based on the latest research findings. By encouraging parent participation and offering suggestions for communication support in the home setting, the speech-language pathologists develop individualized treatment plans that provide children with success and facilitate progress.
Gateway to Language Program
Laughlin Children's Center's Gateway to Language program visits preschool classrooms throughout the surrounding communities to screen children and to identify any speech, language, or hearing problems. Parents are advised about findings and recommendations for follow-up care, if needed. Teachers are provided with information about early childhood speech and language development. Laughlin Children's Center charges a nominal fee per child screened to provide this service at the preschool site.
Screenings are available at the Center by appointment. For more information about scheduling a screening, or to inquire about having the Center come to your preschool, please call us 412-741-4087.