EARLY LITERACY SCREENINGS
Early Literacy Screenings
Laughlin Children's Center offers early reading screenings for 4-7 year old children whose parents want to know if their child might experience difficulty in learning to read.
The Brigance Inventory of Early Development III – Literacy Domain will assess:
Visual discrimination
Auditory discrimination
Phonological Awareness
Letter names
Word Recognition
After the one-on-one screening is administered, the examiner will analyze the data collected and contact you with the results. You will also receive a report to share with your child's teachers and/or school. The screening appointment will take approximately 15-20 minutes.
Screenings are available at the Center by appointment. For more information about scheduling a screening, please complete the contact form below. To inquire about having the Center come to your preschool, please contact Rachael Troglio, our academic department director, at [email protected]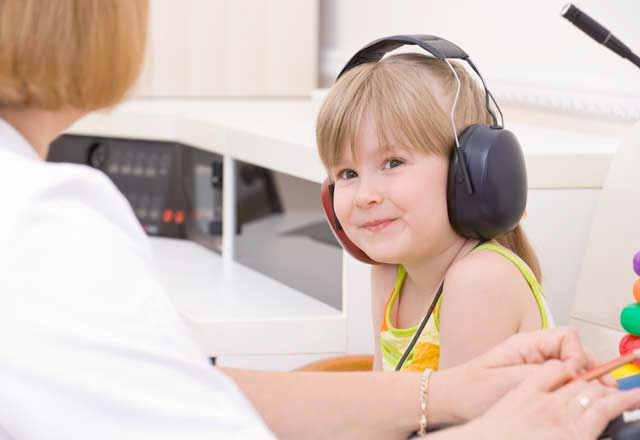 Questions?
Contact our Client Information Coordinator by calling 412.741.4087 or using our convenient Contact Form.