PRESCHOOL PROGRAMS:
4/5 year old children This program is has ONE spot available. Please COMPLETE our registration form to enroll today.)
3 days – Monday/Friday 9:00am – 12:30pm; Wednesday 9:00 – 1:00 Lunch Bunch day
2 teachers
Class limited to 16 children
Must be 4 by September 1
Registration fee: $60; Tuition $3,825 (9 monthly tuition payments of $425)
3 year old children  (This program is currently full. Please COMPLETE our registration form to be placed on our waitlist.)
2 days – Tuesday/Thursday 9:00am – 12:00pm, (Lunch Bunch possibly starting in January 2023)
2 teachers
Class limited to 12 children
Must be 3 by September 1
Registration fee: $60; Tuition $2,565 (9 monthly tuition payments of $285)
The Village Preschool
Providing young children with a solid start to their school experience in a nurturing, developmentally appropriate atmosphere where we focus on the whole child and it's fun to learn.
What makes The Village Preschool special?
Our Program
Intentionally small class size
Play based programming
Age appropriate activities
Early academic skills integrated into interesting themes such as the solar system, healthy bodies, the seasons, insects, artists, and more
Supplementary activities such as language enrichment, yoga, field trips, story time at Sewickley Public Library and more
Our Staff
Caring and experienced preschool teachers with degrees in early childhood education or closely related fields
Collaboration with Laughlin Children's Center professionals in other areas of child development such as Speech and Language, Occupational Therapy, and Psychology
Our Credentials
Accredited by the National Association for the Education of Young Children (NAEYC)
Licensed by the Pennsylvania Department of Education, Private Academic Schools
Laughlin Children's 60+ years of multidisciplinary experience
SCHEDULE A TOUR
To schedule a tour or add your child to the waiting list, please fill out the contact form below.
If you are interested in having your child's name placed on our waitlist, please feel free to complete the form below and we would be happy to provide you with a private tour.
If a spot becomes available in your chosen program, we will contact you. Available spots will be filled in the order in which families have registered.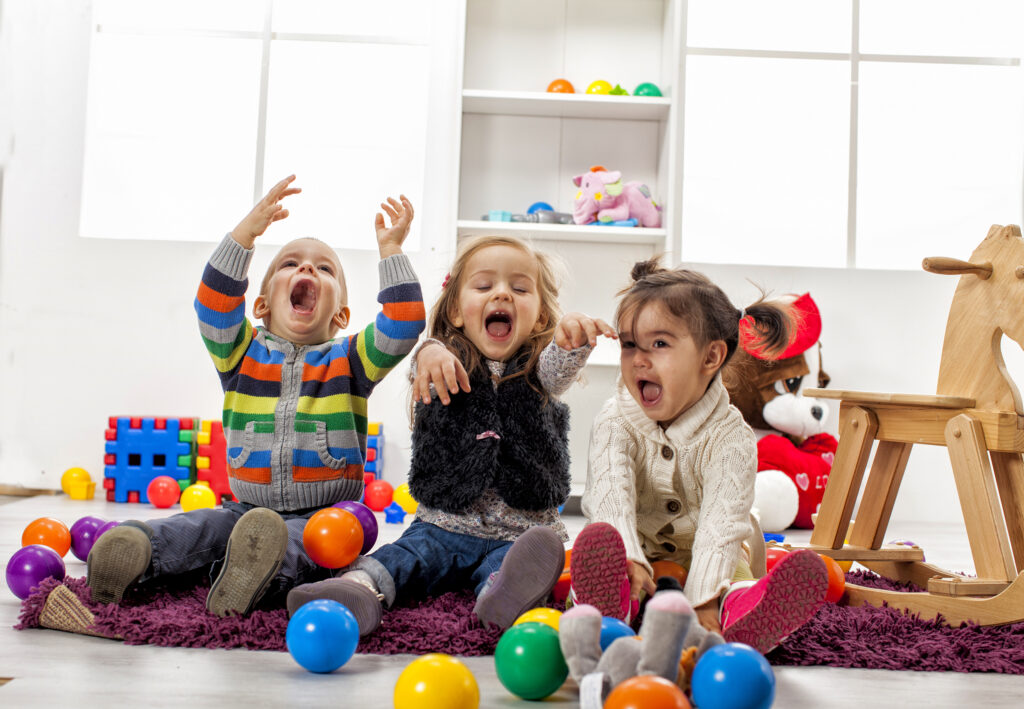 Questions?
Contact our Client Information Coordinator by calling 412.741.4087 or using our convenient Contact Form.