Get in touch with us!
We are here to help you and your child.
Please fill out the form below, and we will contact you to discuss your child's needs and schedule an appointment.
If this form does not suit your needs, call 412-741-4087.
If you are experiencing an emergency, please call 911.
If you are an existing client, please get in touch with your clinician directly.
Thank you!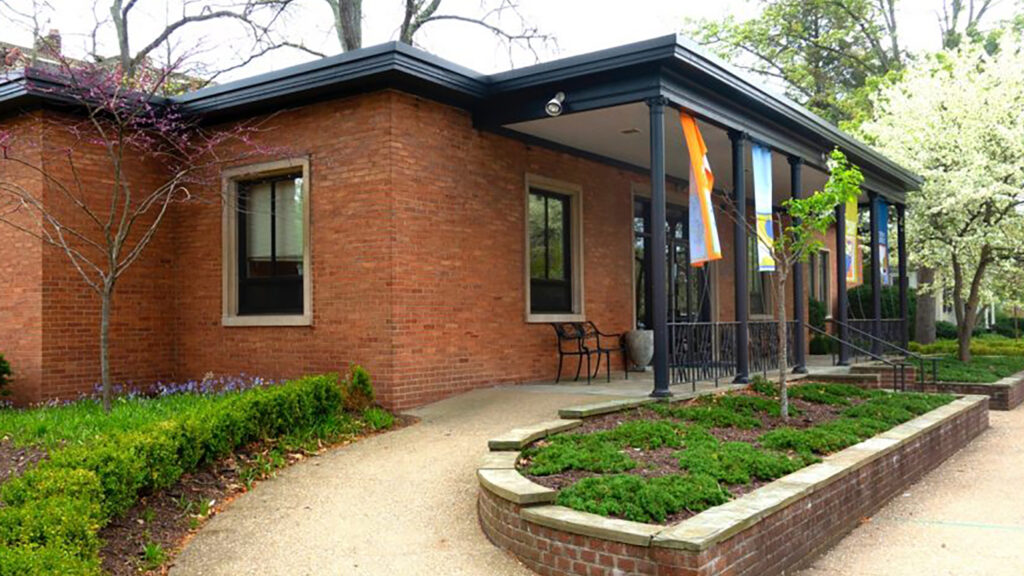 Contact Information
Laughlin Children's Center
424 Frederick Avenue
Sewickley, PA 15143
412.741.4087
Hours of Operation
Monday through Thursday: 8am to 7pm
Friday: 8am to 1pm
TELEPHONE: 412.741.4087
FAX: 412.741.6808
Parking
Client families are welcome to park in our lot adjacent to the Center. There is also metered parking surrounding the Center.