Support Group for Parents of Children w/ Executive Function Weakness (ADHD)
November 16 @ 6:00 pm

-

7:00 pm

$30.00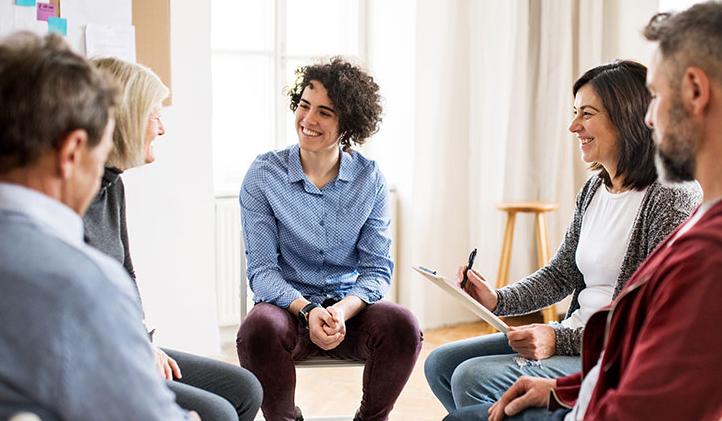 The goal of this 3 session workshop is to assist parents in guiding their children w/ ADHD in a more meaningful way.
This Parent (only) support Group is meant to provide (from the leader) some practical ideas for coping w/ various issues presented by children w/ Executive Functioning delays (ADHD) or certain temperamental qualities. Approximately half of the time is expected to be spent in group discussion w/ parents sharing their thoughts & experiences with the topic of the month. First topic will be coping with children's strong emotions. Upcoming topics will be decided by participants after the first meeting. Some expert videos may be shown to explain different approaches. For continuity, we ask that participants commit to 3 sessions continuing with November 16 and during the months of February, & March.
3, 1 hour workshops Nov 16, 2023 and Feb 15 and March 21, 2024
6:00pm – 7:00pm
Laughlin Children's Center
$30 per adult participant in person or zoom
Registration for this workshop ends November 9, 2023
Moderator: Lenore Melmeyer, Ph.D.
Registration Deadline Date is one week prior to starting date. If we do not reach minimum number of participants by this date, the event will be cancelled, participants will be contacted and money refunded. The Organizer will be responsible for notifying participants if event is cancelled. You may accept registrations later than this deadline date, but only if the minimum was reached by the registration deadline date.
Related Events