Dr. Emily Weingartner, OTD, OTR/L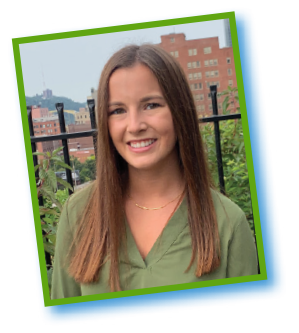 Emily is a licensed occupational therapist with experience working with children of all ages and abilities in various settings, including preschools, early intervention, outpatient, and more. She holds a Doctorate in Occupational Therapy from Duquesne University, with a minor in Special Education.
Emily is passionate about helping children achieve their maximum potential and independence through fun and therapeutic activities! In addition, she enjoys using a collaborative approach with parents, caregivers, and other disciplines to promote goal achievement.
Catherine Colpoys, MS, OTR/L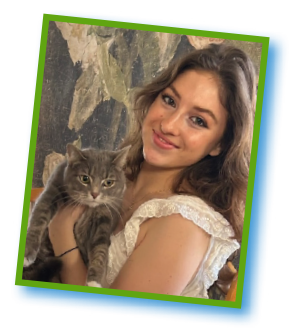 Cat recently graduated from Duquesne University, receiving her Master's in Occupational Therapy, minoring in Assistive Technology. Currently, she works with pediatric and geriatric populations. She is excited to expand her skills and perspective as a therapist while exploring different studies, including equine therapy, yoga, and holistic health practices. She is currently trained in reiki and pursuing a teaching degree in yoga. Outside of OT, she loves to paint, cook, and read and is a music fanatic. She loves what she does as an OT and looks forward to all the exciting experiences this field offers.